Ulgy truths I found in the fine prints of $PYUSD
PayPal has officially launched their new stablecoin, $PYUSD, on their platform.
The launch of PYUSD and crypto trading on PayPal is a big step towards mainstream adoption in the US. But it also reflects regulators and established players starting to embrace crypto.
https://twitter.com/i/status/1688858435042123776
For now, $PYUSD is available on the PayPal app. It will also roll out on Venmo in the next few weeks.
With PYUSD, you can:
• Exchange it for regular USD dollars at any time
• Transfer PYUSD off PayPal to external crypto wallets that support it
• Convert PYUSD to the cryptocurrencies PayPal offers – Bitcoin, Ethereum, Litecoin, and Bitcoin Cash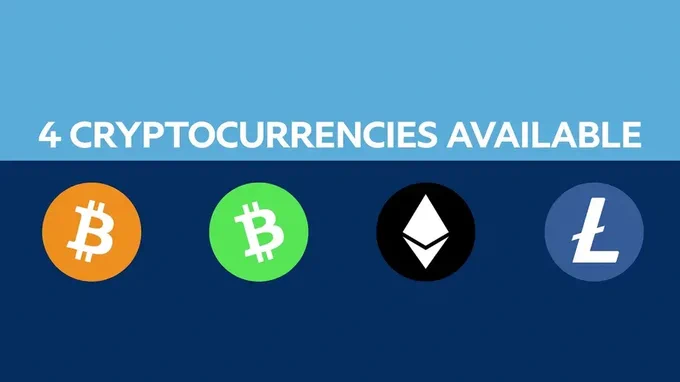 PayPal integrating regulated, permissioned digital assets shows traditional finance is ready for crypto – but only if it's controlled and meets compliance standards.
Many people are focused on the adoption boost from PayPal. But the bigger implication is crypto is going mainstream.
Apart from the CeFi side of things. Paypal has not been friendly toward its users. There have been very unpleasant user experiences with Paypal.
https://twitter.com/i/status/1688858447352373248
However, many are not aware of the mechanics of $PYUSD and its intricacies. Lets dive in…
🔷 Dealing Party 🔷
PayPal is going to allow people to buy and sell a stablecoin called PYUSD on its platform.
But it's important to know PYUSD is not actually issued by PayPal.
The coin is created by a separate company called Paxos.
So if you use PYUSD, you have to agree to Paxos' terms and conditions, not PayPal's.
PayPal launches USD stablecoin
issued by Paxos…
the same company that created binance busd stablecoin
which was shut down by the SEC because they said busd is a security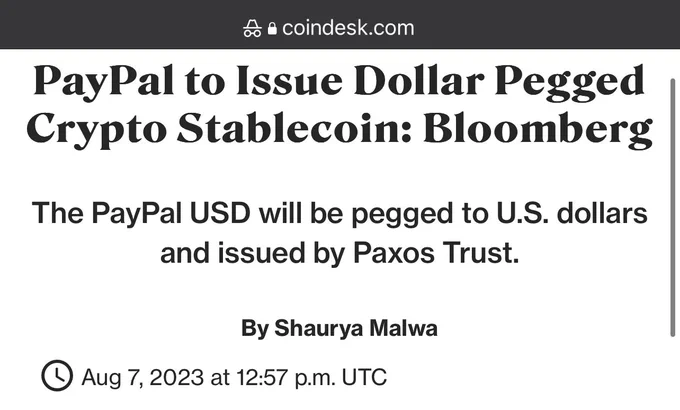 It's also important to note that PayPal could stop supporting $PYUSD at any time without warning.
According to their policy, they don't have to give advance notice if they decide to remove $PYUSD from their platform.
On top of that, PayPal openly says it does not guarantee anything about how Paxos will perform or deliver on obligations related to $PYUSD.
You have to rely on Paxos for that, not PayPal.
🔷 Centralized Code 🔷
The "assetProtection" function lets them freeze and wipe your funds instantly.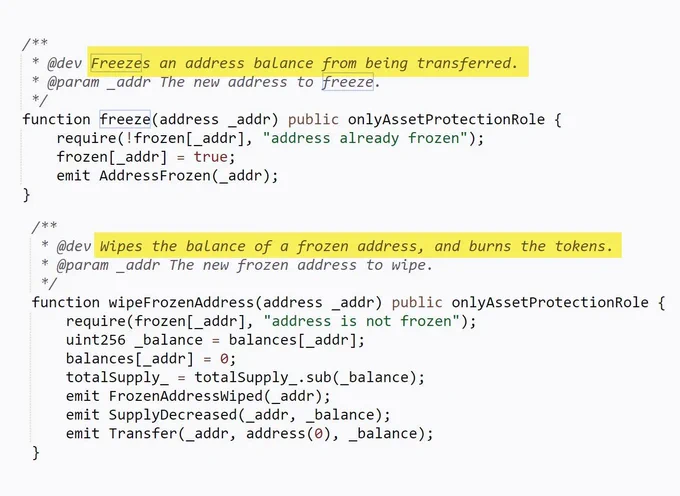 Paypal $PYUSD stablecoin can be frozen at any time with a centralization attack vector
So the PayPal stablecoin contract:
– Is written in an extremely old version of Solidity
– Allows the owner to pause all transfers
– Allows the owner to freeze addresses to prevent actions
– Allows admins to increase the total supply at will
Centralized, but transparent at least.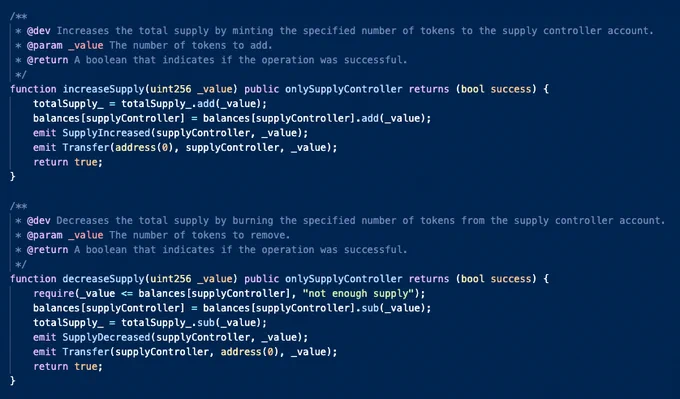 🔷 Not Your Keys, Not Your Crypto 🔷
You own the monetary value of the assets but not the actual cryptocurrency itself.
Your account balance reflects ownership of the amount of each cryptocurrency. But PayPal – or their custodial service provider
..holds the actual assets in THEIR wallets, combined with other customers' assets.
PayPal essentially tracks that you own a certain dollar value, not the unique tokens themselves.
You own the rights to the value, but not the private keys.
https://twitter.com/i/status/1688858469921878016
🔷 Reversals & Cancellations 🔷
So just because you see a crypto transaction go through initially does not guarantee it is settled permanently.
PayPal may revoke it after the fact if risks emerge, even after they've been completed.
Specifically, they may reverse transactions:
A) The transaction is linked to prohibited use cases per their policy
B) Your account has an active hold or suspension
C) PayPal suspects the transaction involves illegal activity
D) They receive a court order or instruction from a government body
I just read the PayPal USD terms of service.
– full KYC
– custody by Paxos
– tied to your PayPal login
– PayPal can reverse any transaction
– claimed to be fully backed by actual USD
All the censorship capabilities of a CBDC, but launched by big tech instead of the gov't.
🔷 Transaction Limits 🔷
PayPal also imposes defined limits on how much you can buy or transfer when using their crypto services:
There is currently a $100,000 weekly limit on cryptocurrency purchases.
Sending crypto off PayPal is capped at $10,000 worth per week.
🔷 Restricted Activities 🔷
Crypto transactions specifically cannot involve funds PayPal suspects are
– fraudulent
– break laws/sanctions
– interact with accounts doing anything prohibited under their rules

🔷 PayPal's Rights 🔷
Crypto balances displayed in your PayPal account are not irreversibly yours
PayPal reserves the right to suspend or even completely terminate your access to crypto services whenever they decide
Additionally, their terms grant PayPal a lien on and security interest in any cryptocurrency in your account.
This gives them a legal claim to those assets, unless prohibited by your specific country's laws.
In other words, the crypto balances displayed in your PayPal account are not irreversibly yours.
PayPal may restrict your access at any time as they see fit.
And by using PayPal for crypto, you effectively grant them a standing claim to seize or freeze your cryptocurrency holdings if they choose to.
Conclusion
So while convenient, PayPal's solution comes with a notable loss of control and ownership compared to holding crypto yourself in a private wallet.
Use their services, and be aware of the broad rights you provide over "your" coins.