I've scoured the best threads in CT and handpicked only the top gems that will boost your earnings by 100x.
Bookmark it so you can come back when you need it
Effective learning, in my opinion, is founded on three whales:
 Fundamental knowledge upon which everything else is based.
 Practice what you've learned.
The number and quality (!) of insights you receive.

The first two points are relatively easy to obtain, and we will have plenty of them today.
The third point is a skill that must be developed.
You need to stop "absorbing" information in order to do this, and instead reflect on what you've learned. It's crucial to have the right thought process!
Now let's get started!
Basics
Here we will talk about what everyone should know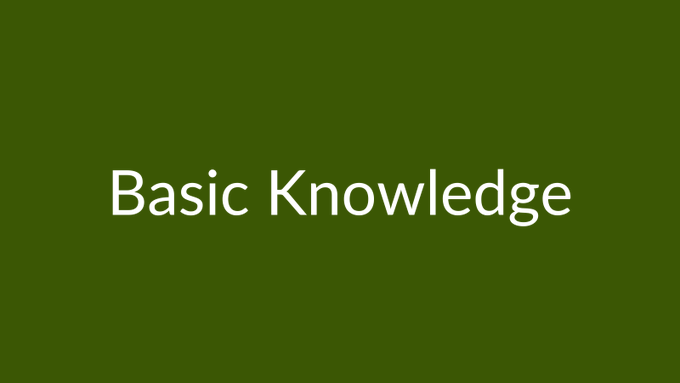 docs.alchemy(.)com/docs/tutorials-overview
If cryptopedia existed, that would be it
The Alchemy Platform contributes significantly to the industry. They produce an enormous amount of educational content and courses. Make sure to take a look! Useful from beginners to pros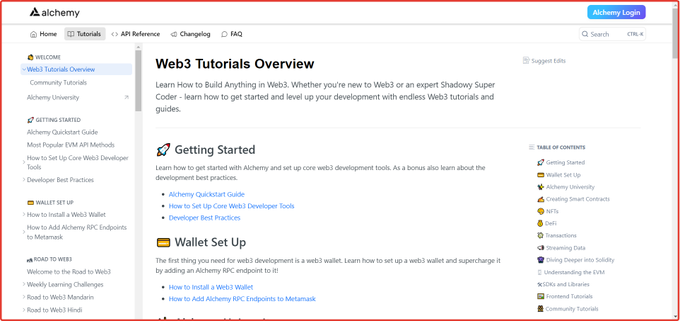 github(dot)com/ourzora/zora-crypto-list
While researching the ourZORA project, I discovered a very useful crypto sheet on their github.
I recommend that everyone take a look at it (and see how true builders treat the community). This is howourZORA won my heart.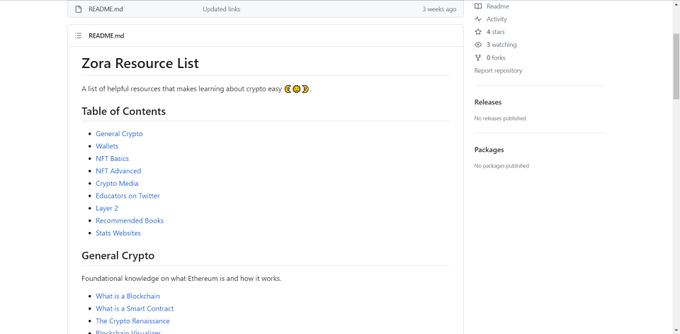 Assume you already know the fundamentals. That means it's time to digging deeper.
Let's move on to practice
Practice + Information Resources
If you want to learn something, you must first learn from those who have already learned and reached conclusions, constructed ideas, and reflected.
Of course, later you should do it yourself.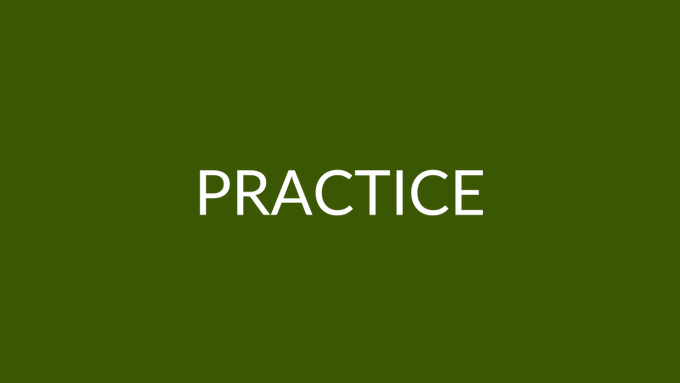 Learning without practice is pointless. If you only read CT all day and do nothing else, you will not get anywhere.
You may have seen the following threads. But I recommend that you take a fresh look at them and try to truly learn from them.
Let's get started.
You can use this thread if you want to start exploring a new ecosystem.
2lambro has done it with the grace of a true teacher. Basic understanding (what to look for) + practice (zkSync ecosystem example)
And give him a follow, he must have 10k by the end of June. Trust me
As you explore the new ecosystem, you will undoubtedly come across suspicious projects. To be certain, you must understand what to look for.
BarryBluee can help you out with this.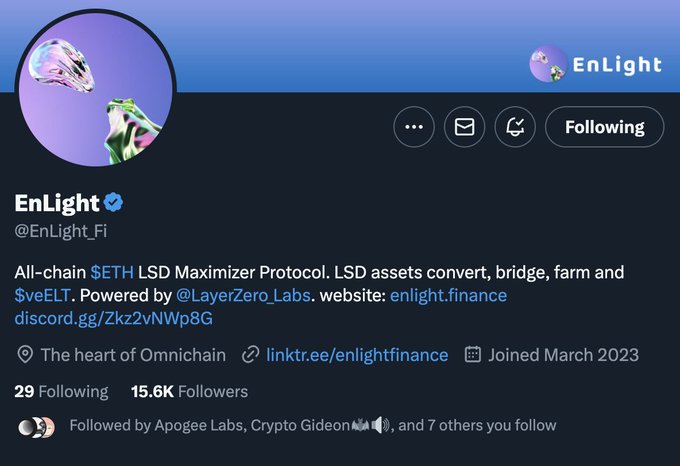 The knowledge must be built up brick by brick; after reading the two threads above, you will already have an understanding of what you are doing, even if it is your first time seeing it.
Following that, I recommend that you practice on your own.
shorturl(dot)at/djAI0
ThorHartvigsen has compiled an exhaustive list of everything you need to know about wallet tracking. Please give it a shot; you'll be surprised at how simple it is to put your knowledge into practice.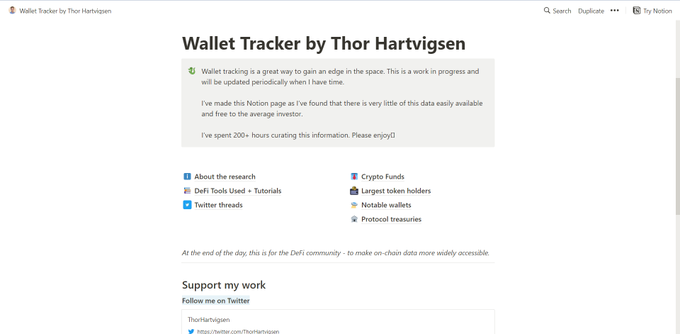 One of the most important characteristics of information is its constant updating.
You can't stand still; the crypto industry is evolving at an alarming rate, and you must always be up to date on everything.
0xFinish can assist you with this
Moving on to the threads, you can't do anything without gaining insight after reading them.
Such knowledge requires a solid foundation of basics and experience.
These are frequently ineffective for the average person, but EXTREMELY useful for knowledgeable individuals.
Insights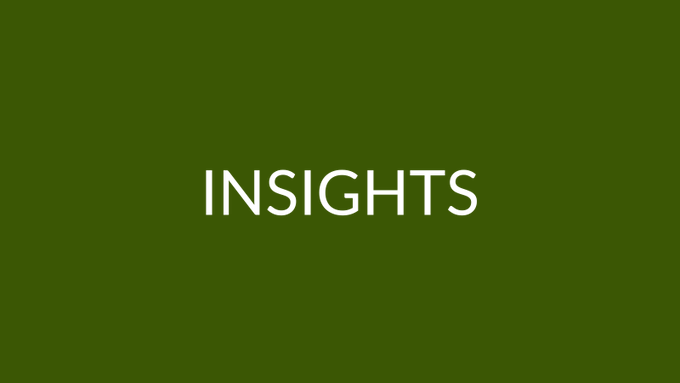 A good example is Dynamo_Patrick 's thread.
Many people will disregard it after reading it. And only a few will gain the insight to make trades/see things that have previously eluded them.
We can learn a lot not only from the content but also from the author's approach.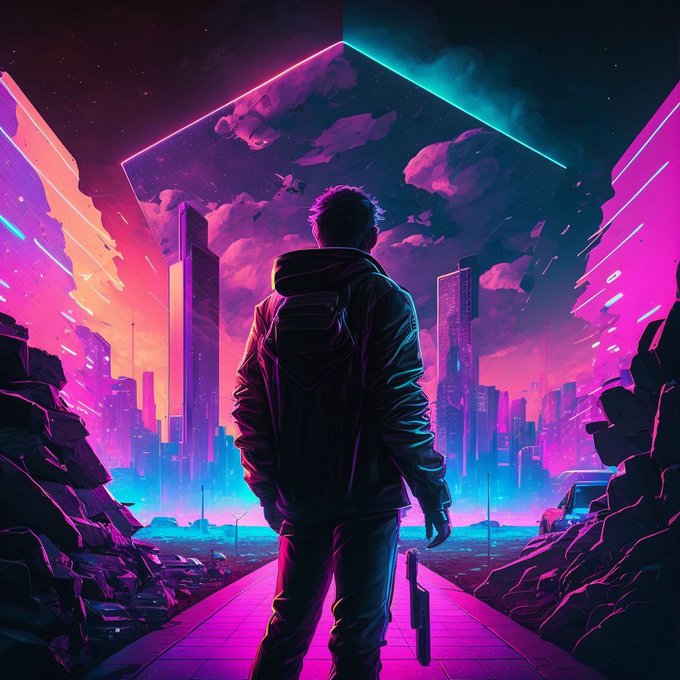 thedefivillain put together a list of threads that caught my eye.
One thing most of these threads have in common is that the authors have a vision.
Explanation. These people generate ideas. It's not an explanation of a thing that already exists, it's not a list of actions
This collection of educational content from
@IamZeroIka
exemplifies how true knowledge is created.
It includes everything I mentioned above, all at once. I recommend that you read it and bookmark it. https://twitter.com/IamZeroIka/status/1630545410942185472
My teacher once told me that "the best way to learn something is to try to teach it to someone else."
If you are genuinely interested in something and want to advance in it, then spread the word!
Start tweeting about it, teach your friends, and become an expert.
NFT_GOD will help you get started. Just give it a shot, and don't believe those who say there are already a lot of people writing their thoughts, ideas, and opinions.
Mr. Beast has made $100 million off of YouTube
I'm going to do the same thing off Twitter
Here's my simple playbook you can use: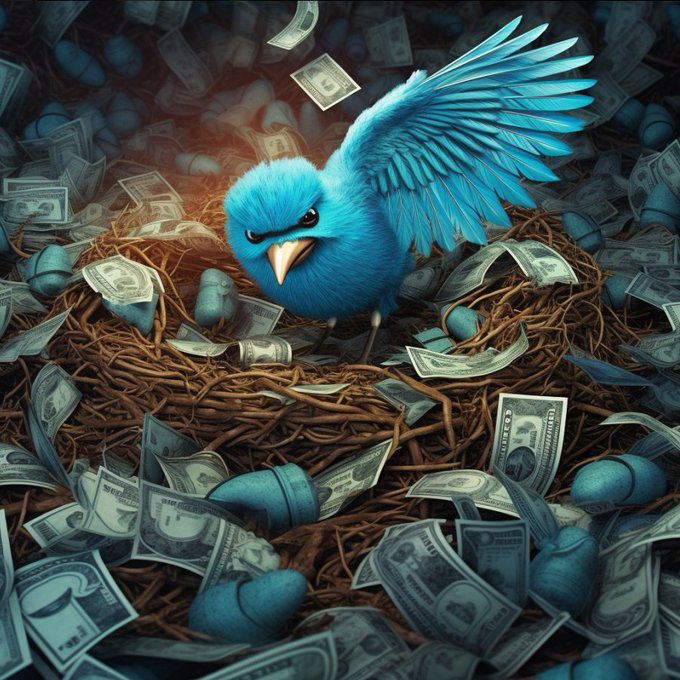 Conclusion.
The learning is divided into three stages:
Basic knowledge -> Experience applying that knowledge -> Ability to generate insights
This thread, in my opinion, is all you need to get your thought process in order. But I could be mistaken