Follow these simple steps
TsunamiFinance_ has raised $1.3M in pre-seed funding
Now we can test the platform and earn points
The project will have it's own token, so we can be eligible for a potential airdrop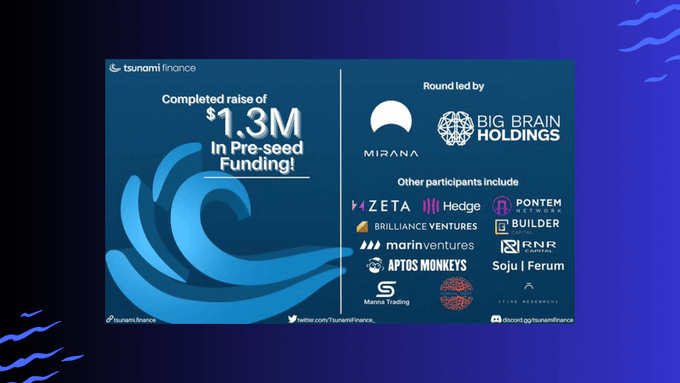 Go to the website and connect your wallet (download if you don't have one) – http://tsunami.finance/?referralcode=9b37d872-5f67-4d26-a140-59a689166ede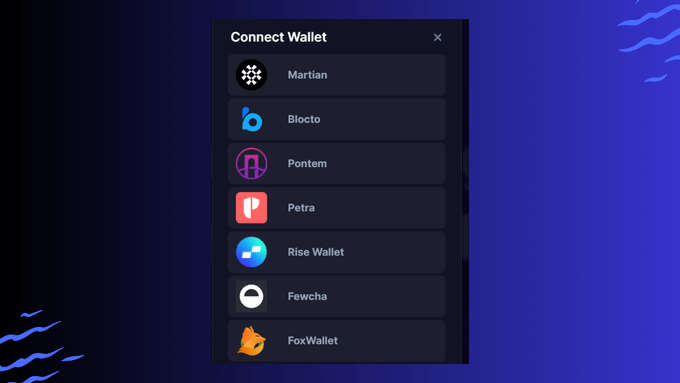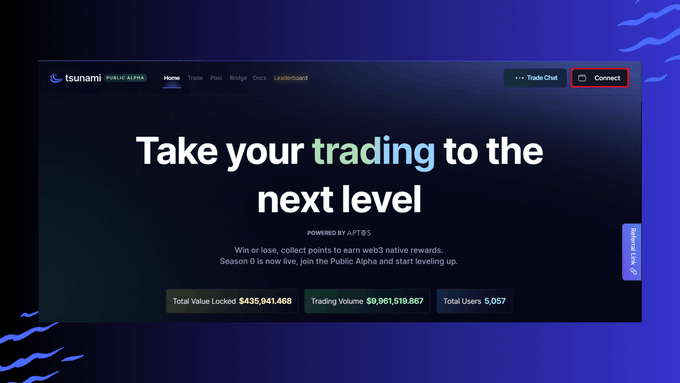 Go to the "Trade" tab and open different positions
For that you will earn points:
• Keeping positions open for more time earns more points.
• Opening/Closing positions with more size earns more points.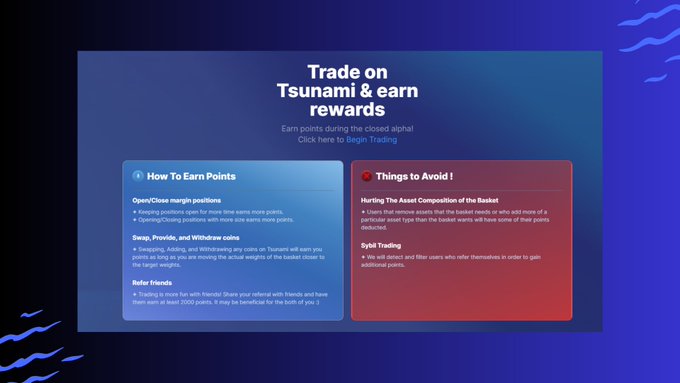 Go to the "Bridge" tab, choose the networks and make the transfer from EVM to Aptos and back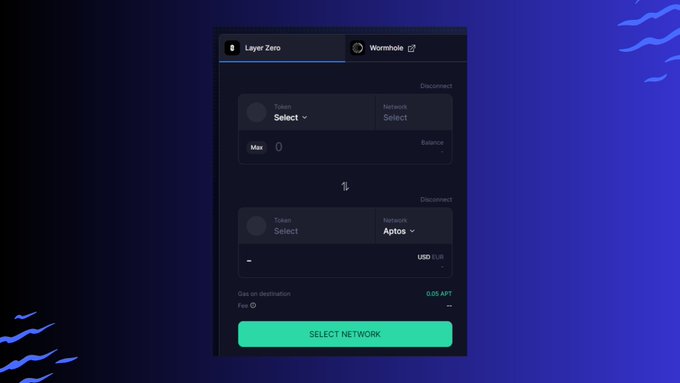 Go to the Wormhole bridge – https://portalbridge.com/#/transfer
Here you can withdraw tokens from Aptos network or add more.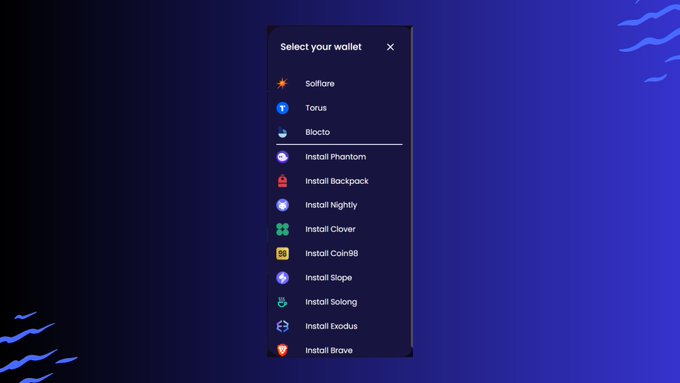 The project looks promising, you can also get points for testing the platform.
I think you can spend some time on it