Velar is a DeFi Liquidity Protocol on Bitcoin.
Because the airdrop has been confirmed and there is no cost to participate, you MUST participate!
35% of tokens allocated to community rewards and 5% to airdrop
Incentivized Testnet is Live. All Testnet users for next 4 weeks gets $VELAR airdrop at TGE.
Multipliers implanted for milestones achieved for total users and for active users. Have fun!
Velar VelarAirdrop VelarTestnet.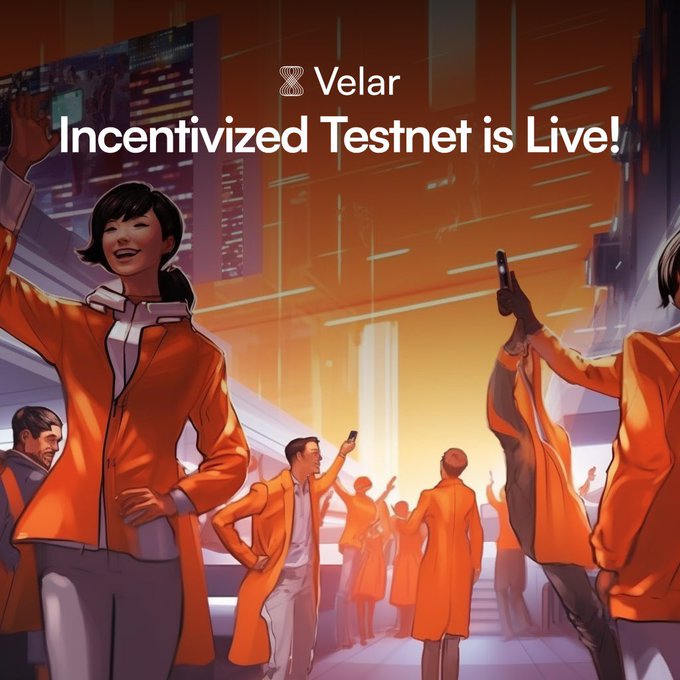 For some reason, the project has not yet gained popularity. So we have a chance to be early adopters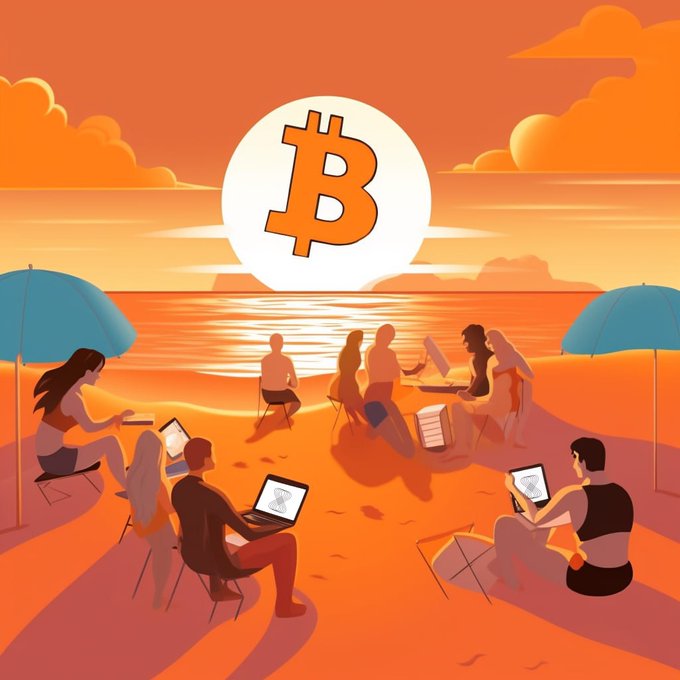 Get Hero Wallet https://chrome.google.com/webstore/detail/hiro-wallet/ldinpeekobnhjjdofggfgjlcehhmanlj
❗Important: Only use the wallet with no money in it!
🔹 Select Test Network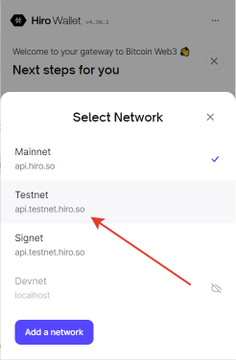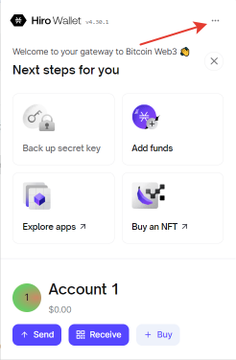 Go to http://explorer.hiro.so/sandbox/faucet?chain=testnet and connect your wallet
Request STX
❗ For some reason, the tokens do not come right away. Try several times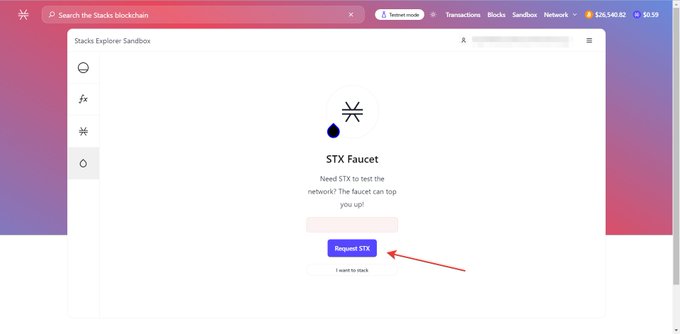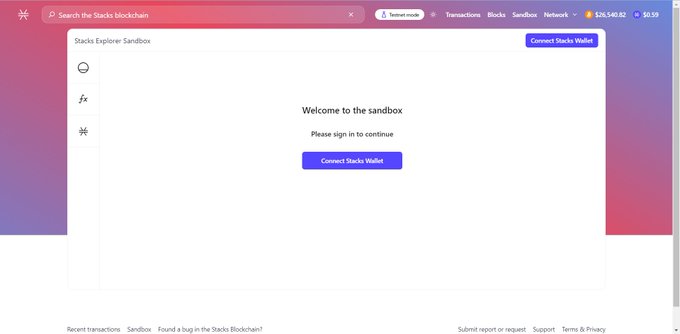 Go to http://app.velar.co/swap
• Swap
• Pool
• Stake
• Farm
❗ Transactions will take a long time; please be patient!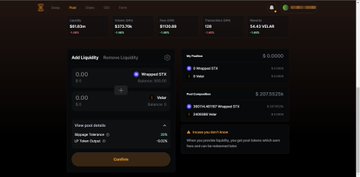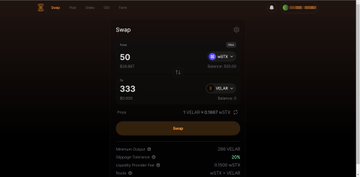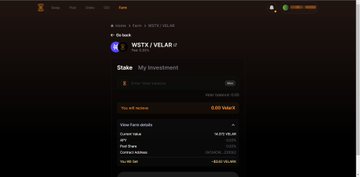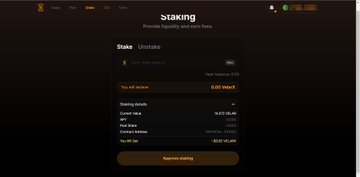 IMPORTANT NOTE:
We do only free activities! If the project announces something for a fee, don't do anything until I find out. Be careful!