Gitcoin has launched a TESTNET of their L2 solution. They made ~$1000 airdrop back in 2021
Potential is mind-blowing
gitcoin are launching their L2 solution. I think this is a very good potential airdrop play.
pgn_eth has only 1.9K followers, so we're early
First, we need to add a test network:
Open your Metamask -> Click on the network selector -> Add network -> Add network manually
Go to http://docs.publicgoods.network/getting-started/rpc-endpoints
And enter the data from the website into the metamask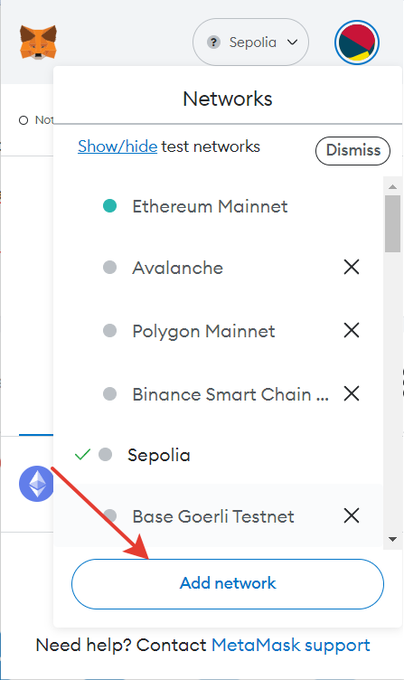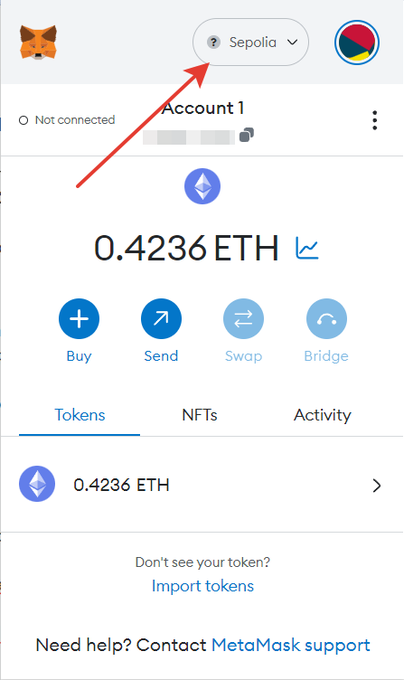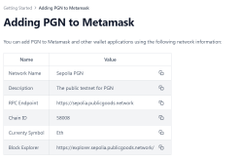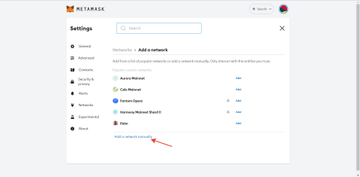 Go to http://faucetlink.to/sepolia and claim Sepolia ETH.
I would recommend Alchemy and Infura faucets
Finally, go to the bridge: http://pgn-bridge.vercel.app/bridge
Bridge ETH to and from PGN.
Mint 10 Test Tokens and bridge them too.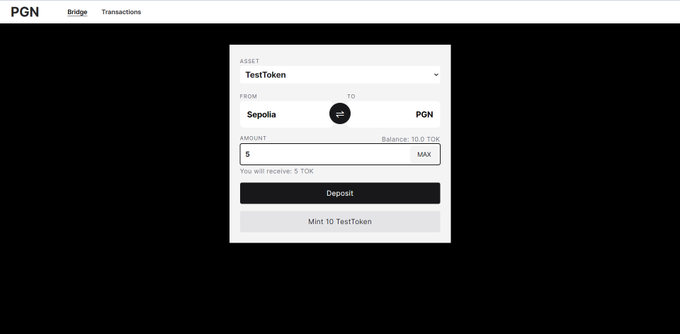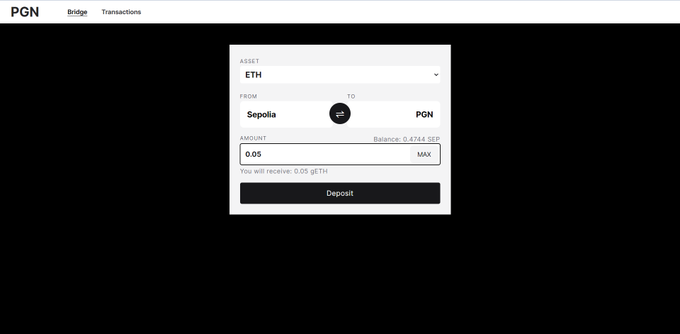 That's all the activity so far, but I'd recommend you not to miss out.
It only takes a few minutes, perhaps the testnet will be the criterion for the gitcoin passport.
It is also possible that there will be rewards, at least in the mainnet. I'll keep you posted.