Both price and development wise.
Even the rumors of this week sparked DIONE to outperform the market today.
What are those rumours?
Today is the start of fomo week edition number 3.
A series of events that $DIONE uses as a week full of meaningful updates.
In the past these have always been filled with major announcements where the news was able to meet the expectations of the rumours.
As we set our course on the Odyssey, you will see familiar relationships flourish, and many new ones emerge.
Today marks the start of Fomo Week III – a reminder that the future we're shaping depends on what we do right here, right now. Less words, more action. Join us. $DIONE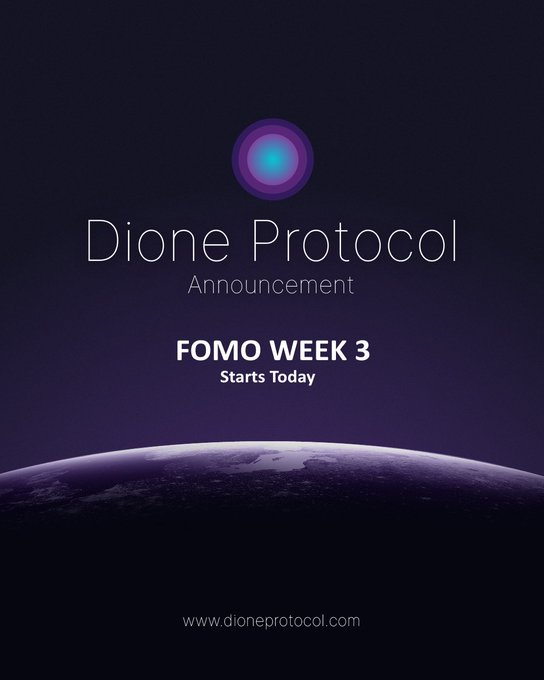 One of this is the launch of the upcoming testnet soon.
As well as a major marketing stunt this week with rumours even talking about a live TV interview featuring $DIONE.
In the past however any teasers made by the team all ended up being true and did happen.
They also most recently unveiled an immensely large roadmap update that's looking quite impressive.
$DIONE has always targeted an August launch for their full release of their blockchain.
It's always good to hear everything is still on track.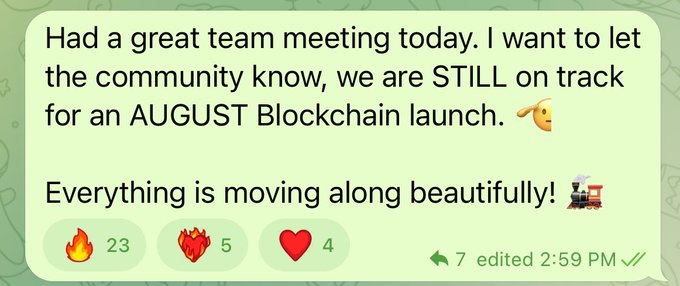 I've been an early investor since the start of the year (which most of you know).
So yes I will talk and write about the projects I support because I think they deserve it.
Untill today $DIONE has always exceeded my expectations.
The updates of this week couldn't be missed.
For those looking to have a quick little recap what exactly $DIONE is can follow the link below ↓
There's a new project that's been trending on crypto twitter the last few days due to its take on "green energy".
Does this new layer 1 blockchain powered by "renewable energy" have what it takes?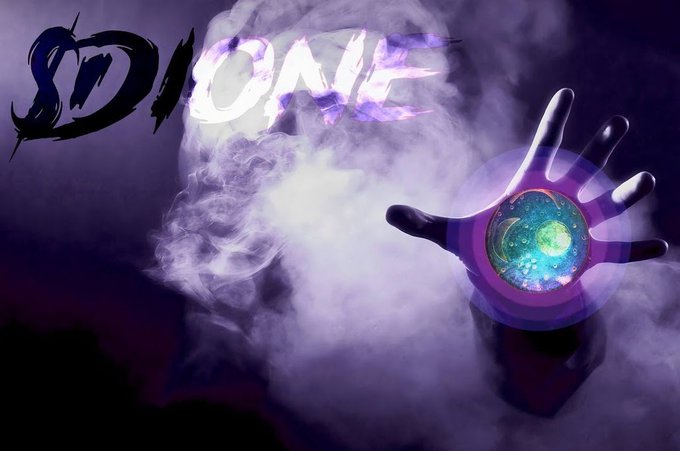 What do you think of this upcoming week?
Price has already seem to react quite positively with outperforming the rest if the market.
Are we in for more?
If you like these threads consider giving me a follow CryptoGirlNova .
I write guides to make you a better trader including 24/7 live updates on the market.