Here's how Palmswaporg is innovating and offering other features the competition doesn't have
$PALM is the first single asset liquidity perpetual DEX on BSC offering leveraged trading products and multiple other features.
This means it's a platform offering users the ability to long and short the market.
Make money both up and down in the markets.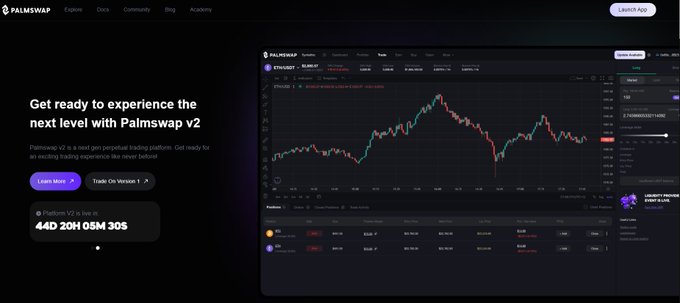 Other legacy decentralized applications and exchanges continue to deal with high execution costs, low performance, and other trade inefficiencies.
Palmswap v2 was built as a 'next-gen' platform to overcome familiar DEX issues.
Their unique synthetic architecture makes palmswap more capital-efficient than other platforms.
It allows for low trading fees and a wide range of leverage and pairs:
Up to 50x on cryptocurrencies.
Some of the advantages can be found in the images below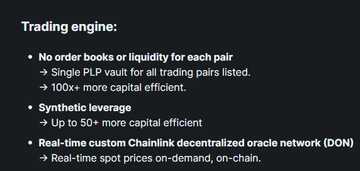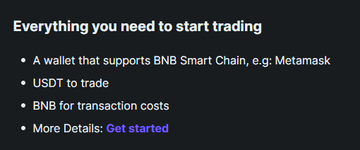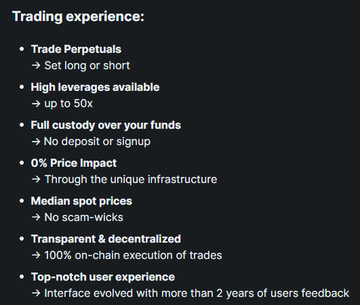 Another way palmswap tries to innovate is through their "single asset liquidity pools".
Unlike multi-asset synthetic protocols such as GMX, Palmswap uses a single asset pool, so trading works with USDT as single liquidity.
Single asset pools makes palmswap more capital-efficient.
It allows palmswap to scale trading pairs easier and faster, enabling trading of forex and stocks in addition to cryptocurrencies.
Many might remember palmswap being around longer than today.
They've been building for years and already had a good working product on the market.
This year they are making waves by releasing V2 on the market.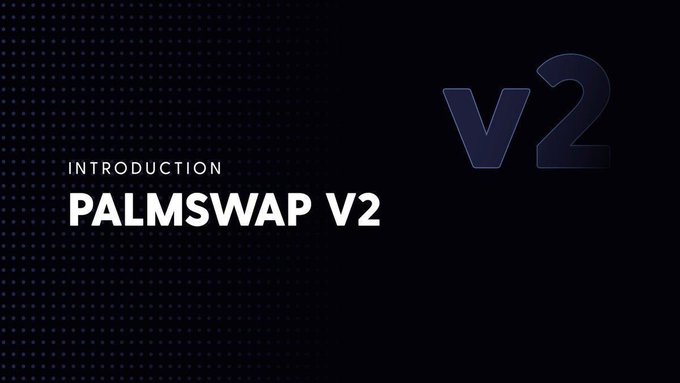 V2 will give $PALM real utility and a cash flow generator.
It won't need market makers. These will be replaced with liquidity providers.
Palmswap V1 will eventually be deprecated after the migration to v2 is complete.
V2 will have zero price impact.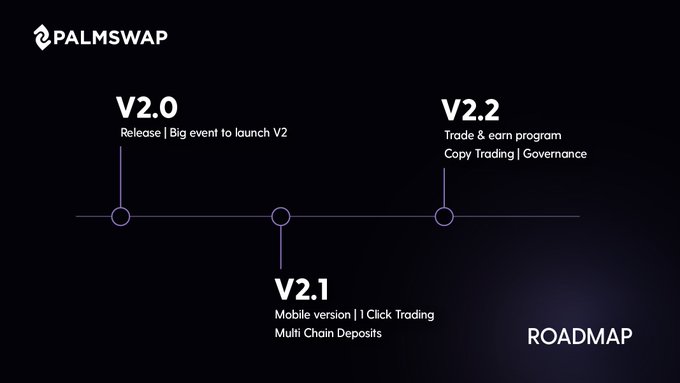 There is a launch event that will start on 27.06, in which $500,000 airdrop rewards will be distributed to early liquidity providers on a first come first serve principle.
You can register for the event by following this link:
https://palmswap.org/event