Here are 10 crypto tools you'll wish you knew sooner
coingeckoCoingecko is the biggest crypto database in the market.
Just heard about a new cryptocurrency? Coingecko shows you everything you need in less than a minute.
• Price
• Supply
• History
• Brief explanation
• Where to buy
All in one glance.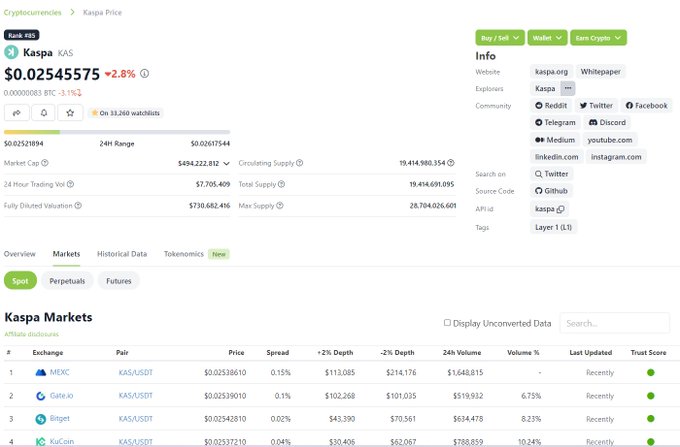 CoinMarketCalPrice movements are often caused by major events, news, and announcements.
With CoinMarketCal you'll have a huge edge in knowing what and when something is coming.
• Exchange listings
• News releases
• Upgrades
You can even filter stuff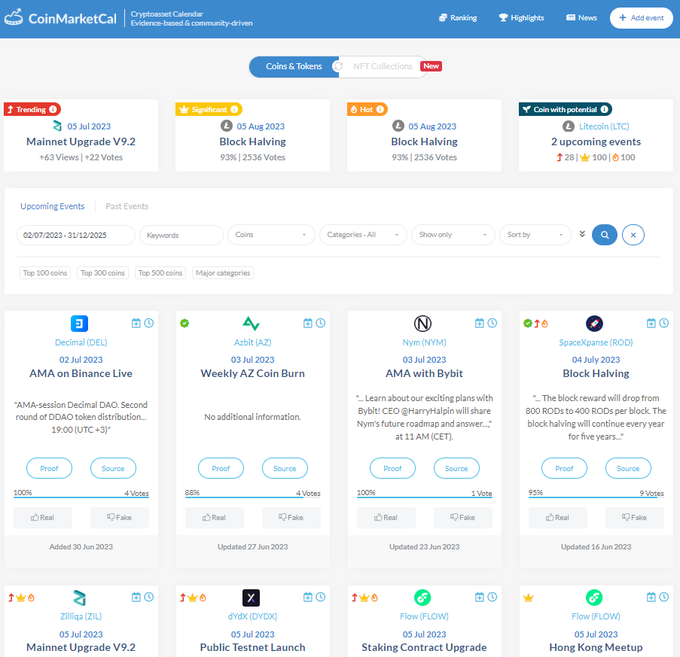 ICODrops
We all know some of the best opportunities happen BEFORE it's released on the markets.
Icodrops shows you a list of all upcoming presales AND if you can still participate or not.
It even shows you a small overview of the project.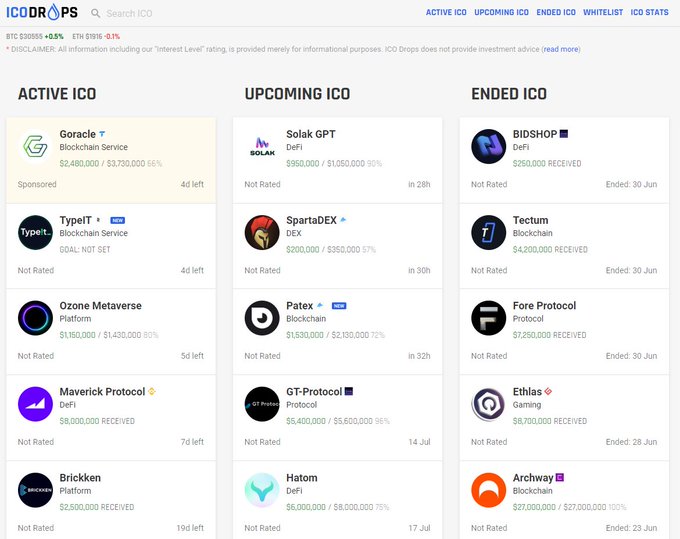 DefiLlama
DeFiLlama is probably the most popular analytics tool in the entire market.
One of it's best features is looking at the TVL performance of every blockchain.
It shows where the opportunities are and how to gem hunt.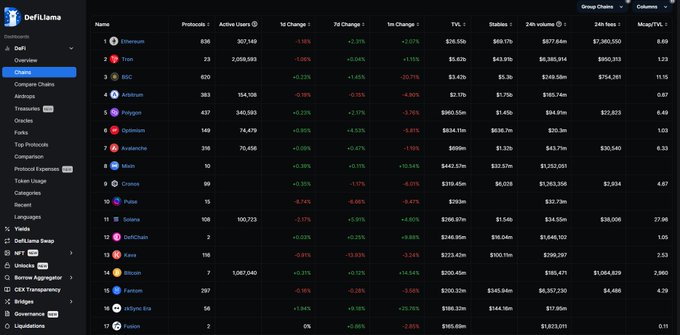 bubblemaps
Looking at a project's wallet holders tells us a massive amount.
Especially if there's any malicious intent behind it.
See a single wallet holding a large supply making some questionable transactions?
Be careful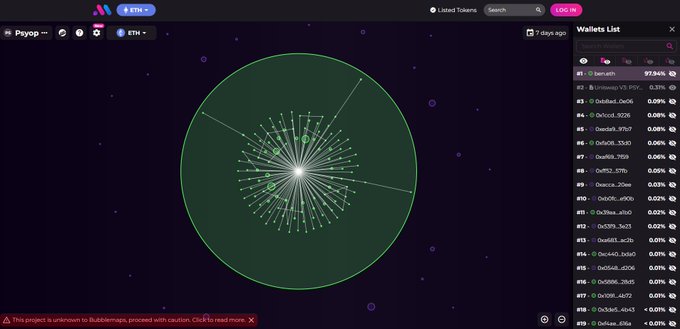 DeBankDeFi
Debank is a portfolio tracker.
While you can use this on any address you want I quite often use it myself to remind me of the assets I'm holding.
It's easy to forget when you use a personal wallet and debank tracks everything cross-chain.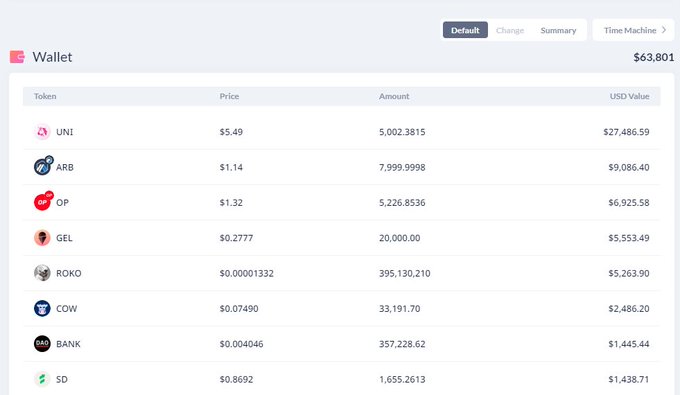 DuneAnalytics
If you want to compile a specific set of data you look for every day you need crypto dashboards.
Dune can create any dashboard you want with live data amm compiled in one place.
Feeling lazy?
Use others' dashboards.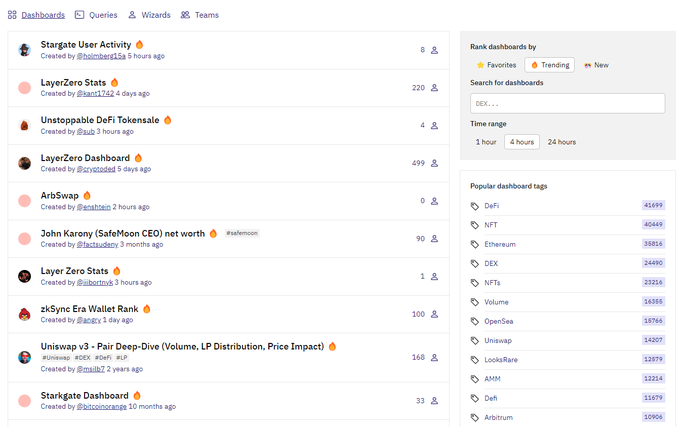 tradingview / DEXToolsApp
If you are into technical analysis or just want to see the price history on a chart than these 2 are the only tools you need.
Why 2 options?
• Tradingview only supports popular assets
• Dextools supports low caps / shitcoins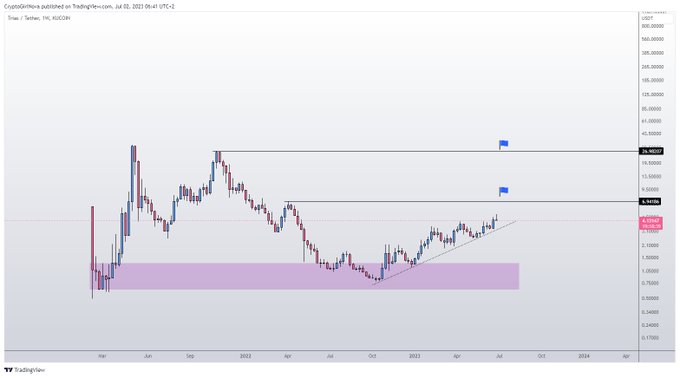 Bonus : Twitter
Twitter really is the central hub for everything crypto.
• Live market news
• Live market updates
• Tips and tricks
• Trading guides
Even this very thread you are reading right now.
Twitter really has it all.