What are these projects and why they are worthy of attention?
Let's find out
BinanceLabs has announced investment in 5 projects from the Season 5 of its Incubation Program, which aims to empower innovative blockchain projects to shape the future of Web3.
It includes such projects as:
@Bracket_Labs_
@dappOS_com
@kryptoskatt
@mindnetwork_xyz
@zkPass
dappOS_com is an operating protocol designed to make dApps as user-friendly as mobile Apps.
With its solution, anyone can access dApps without having a complicated workflow or crypto knowledge.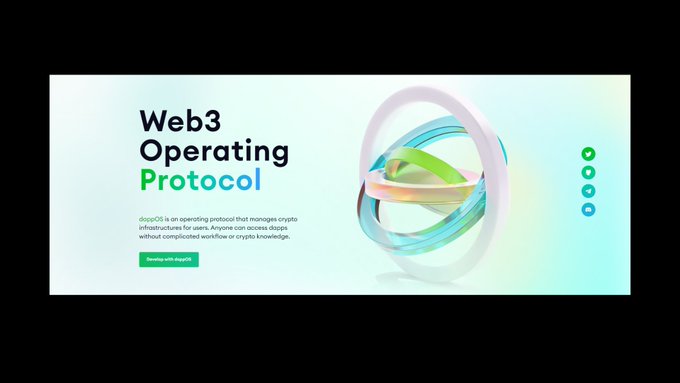 Dappos builds a layer between users and crypto infrastructures like public blockchains and cross-chain bridges, allowing users to simply interact with Dappos to complete verification and execution.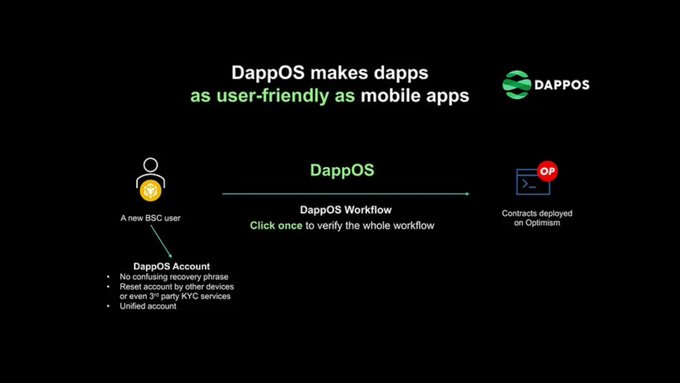 For a potential airdrop you can do Zealy tasks right now – https://zealy.io/c/dappos-7013/invite/3HDVXxPqyUushbSs5-Fc7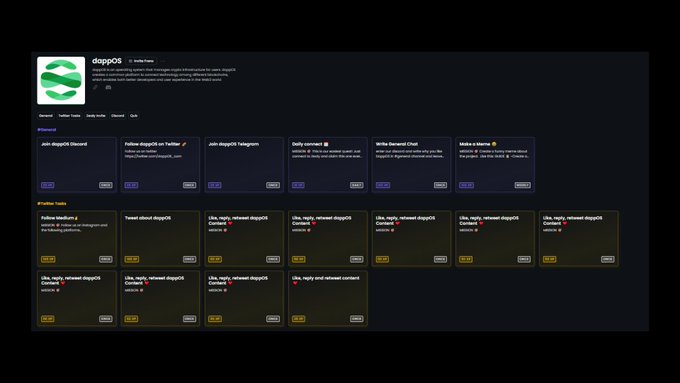 kryptoskatt is a simple and reliable platform that helps you with crypto tax calculations, reporting, and portfolio management in multiple countries
The project can be followed, currently there is nothing to do, which may be a condition for receiving a potential airdrop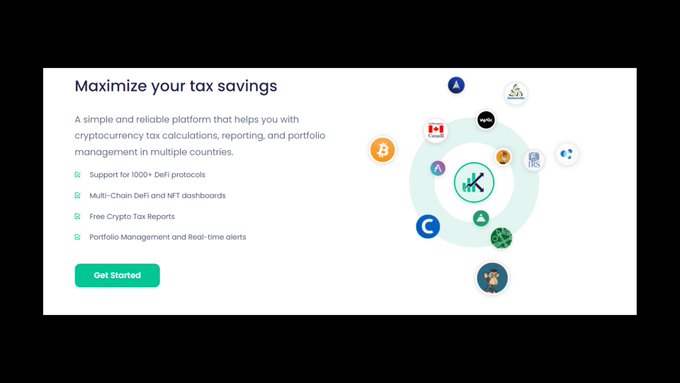 mindnetwork_xyz – A Decentralized Zero Trust Data Lake
In the future it will be possible to pass their testnet, as in the discord there is already testnet-feedback channel, so keep an eye on this project, airdrop is quite possible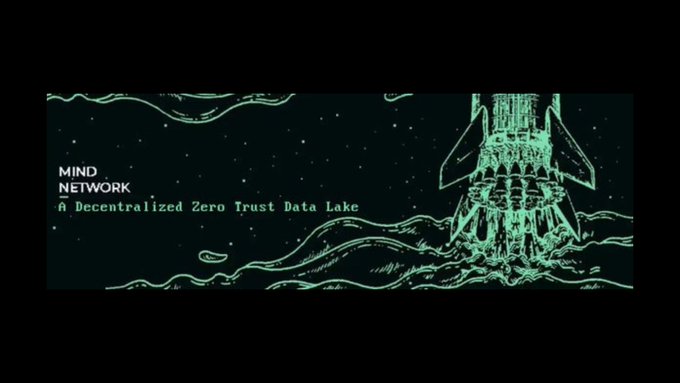 zkPass is a Protocol for Private Data Verification
You can verify your real-world private data without revealing your privacy details
I think it's pretty useful. It's definitely worth keeping an eye on this project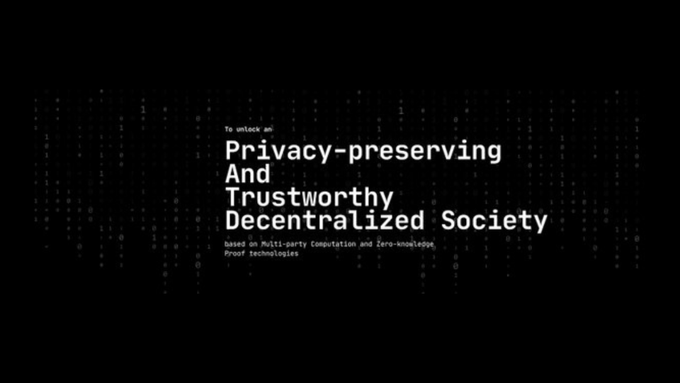 Bracket_Labs_ build range-bound products for DeFi.
Bracket Labs has launched BracketX, a platform that helps traders quickly take advantage of volatility in both sideways and trending market conditions.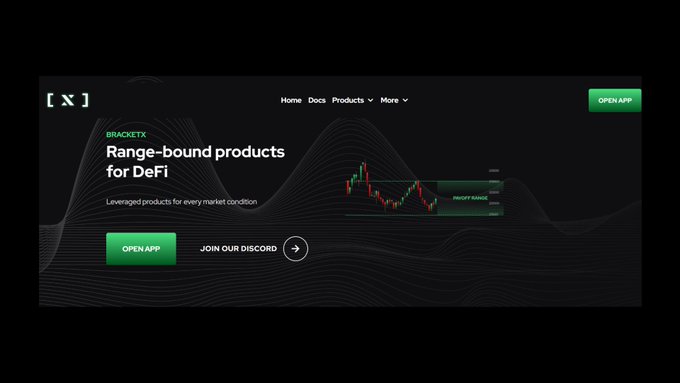 For a potential airdrop you can make a couple of transactions on the platform
Here is a thread explaining, how BracketX works
Low volume = boring and unprofitable.
That's how most think on CT. It doesn't have to be this way.
Using options you can make money on most market conditions.
Here's how @Bracket_Labs_ makes it work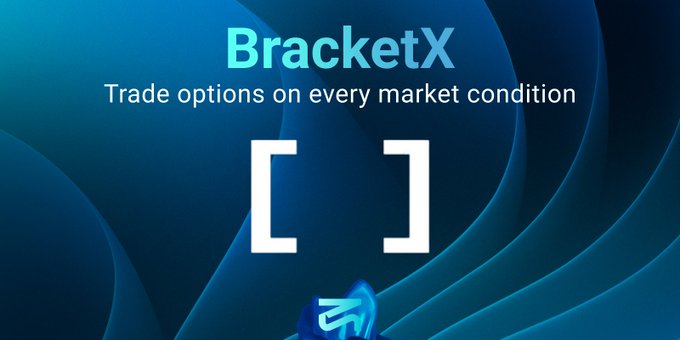 All projects don't have tokens at the moment
All of them are quite promising, so I advise to keep an eye on them
Binance Labs invested in them for a reason