Recently it was revealed he's trading frequently on muxprotocol .
What is this platform all about?
Mux is a non-custodial decentralized exchange that can trade cryptocurrency with zero price impact, up to 100x leverage, and aggregated liquidity.
Trades can be made directly from your private wallet, giving you complete control over your assets.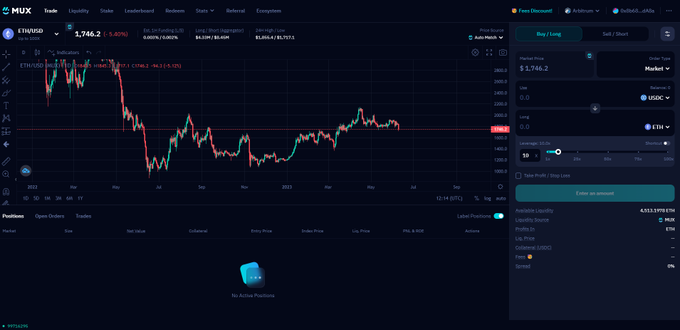 Traders can choose an impressive long list of assets to trade which isn't just limited to crypto only.
Forex, stocks and even gold or silver is available.
You can post collateral from 10 different choices as well.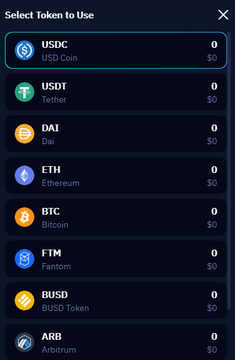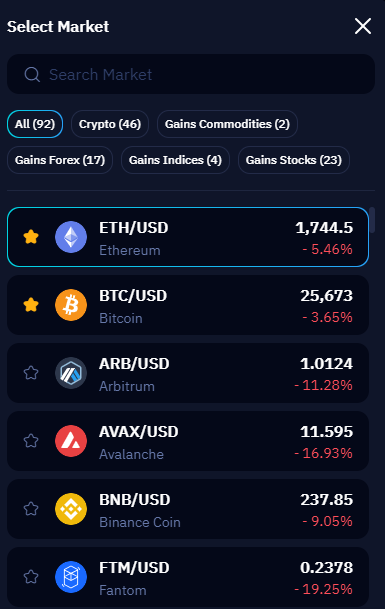 Mux Network is backed by well-known organizations such as Binance Labs and Multicoin Labs.
The most notable features that separates Mux from the competition:
• Self-custody
• 100x leverage
• Aggregated liquidity
• LP rewards
• Multi-chain support
Mux Network has a lot of beginner-friendly features which will also serve experienced traders as well.
Traders can put in limit orders to enter the market at preferable price levels but also enter take profit or stop loss orders.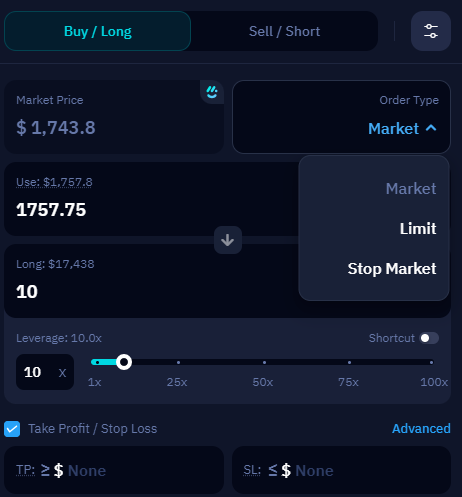 These types of orders serve traders well since they ensure their positions are closed in profit or at a loss on time.
You can earn rewards by providing liquidity to the platform or stake your assets.
There are 4 different tokens the protocol uses so I'll provide a brief overview to clear any confusion:
$MCB: This is the main token of the Mux Protocol.
When users lock their $MCB, they receive veMUX which allows them to earn protocol income and MUX rewards.
$MUX: This is a non-transferable reward token that can be earned by holding veMUX or staking MUXLP.
$veMUX: This is the governance token of the Mux Protocol that provides voting power.
When users hold veMUX, they are entitled to protocol income and MUX rewards.
$MUXLP: This is the liquidity provider token. When users stake MUXLP, they earn protocol income and MUX rewards.
Conclusion:
Mux protocol is a reputable platform backed by an impressive list of notable names.
Traders have a solid option here choosing MUX as their trading platform of choice.