You have a unique opportunity to carry $20 through 5 projects and qualify for a future airdrops. What are these projects without a token:
– Orbiter
– LayerZero
– Arbitrum Nova
– Polyhedra
– zkSync
Let's analyze the sequence of actions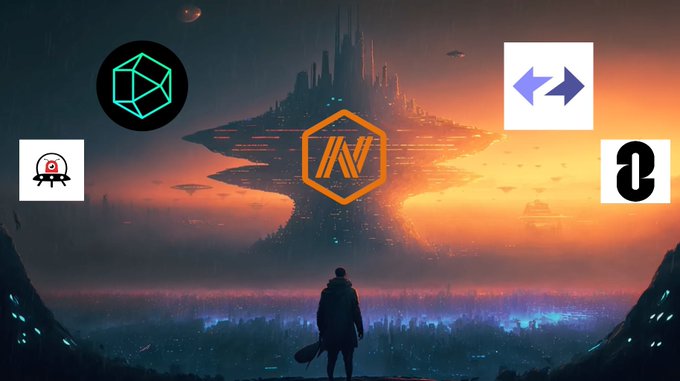 Withdraw $20 in ETH to the zkSync Lite network via OKX
zkSync Lite is an older version of zkSync, you may well be given a point for using this network similar to Nova in Arbitrum:

Great, now we have ETH on the zkSync Lite network
Now let's use Orbiter_Finance and transfer this ETH into the Arbitrum network: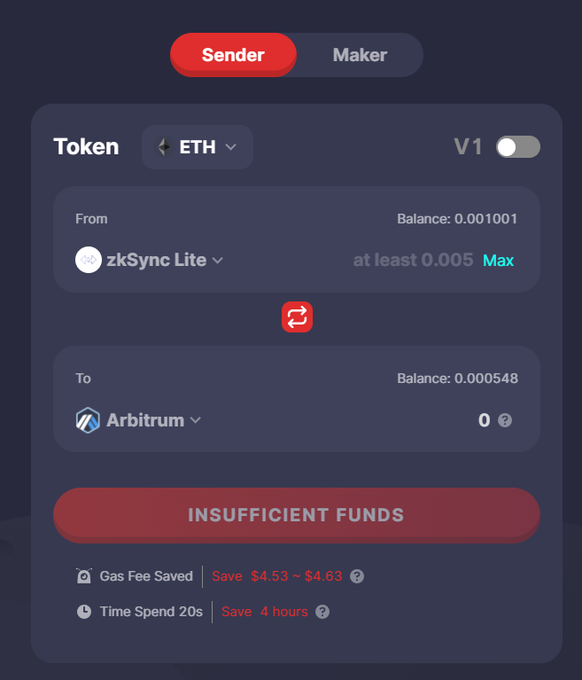 Now you need to exchange ETH to USDT in Arbitrum network.
Do it through @traderjoe_xyz . Leave $4 in ETH to pay commission for the next action!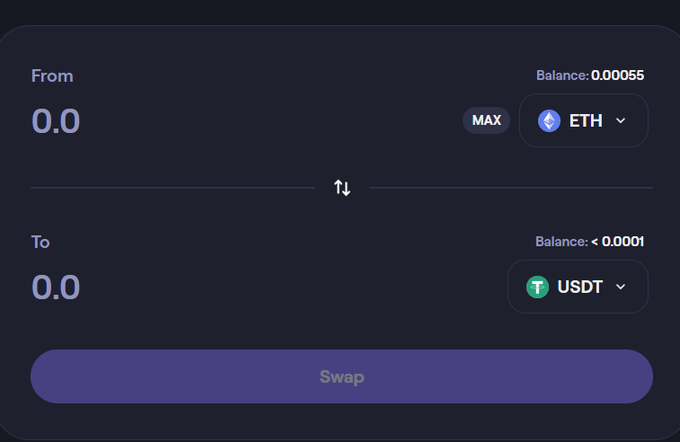 Now let's move on to Stargate and make a bridge to claim the airdrop from LayerZero
Let's transfer our USDTs to the BSC network: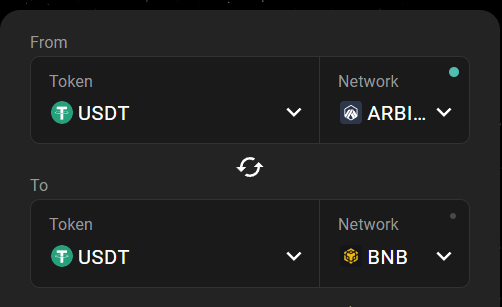 Great, what do we have? We have USDT in the BSC network, but no money for commission. How do we fix this?
Remember we left $4 ETH with you in the Arbitrum network.
Let's use that money via Refuel on BungeeExchange and transfer a couple of dollars to BSC.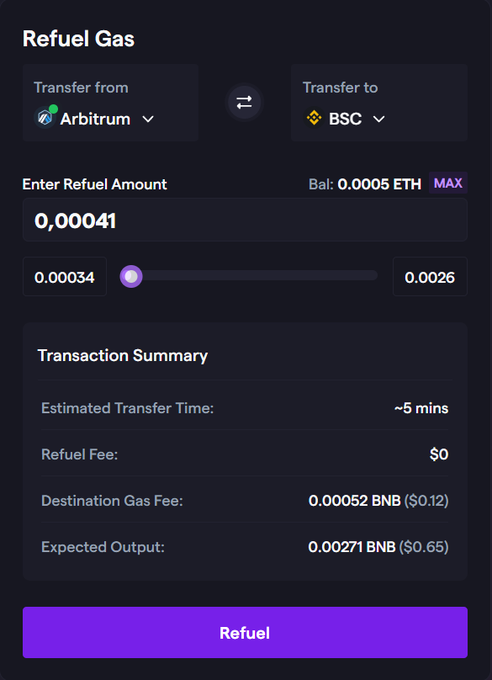 What do we have after Refuel?
A couple of dollars in ETH for commission and USDT.
Let's make PolyhedraZK in BSC!
From BSC we transfer NFT to Arbitrum. Great, one more project done!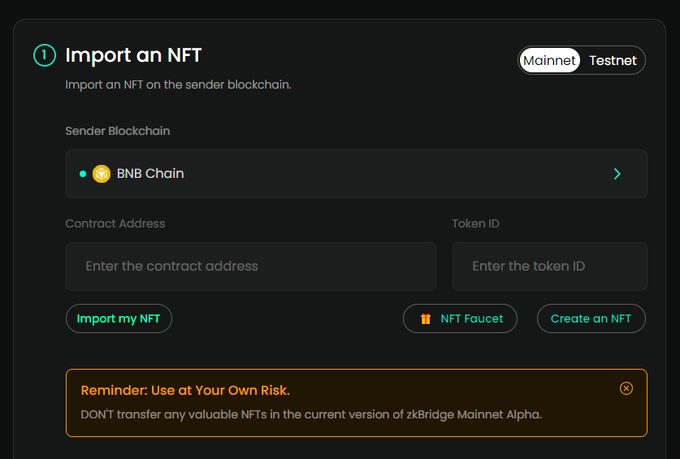 We still have USDT on the BSC network.
Exchange USDT for ETH via traderjoe_xyz – then go back to Orbiter_Finance and transfer ETH to the Arbitrum Nova network: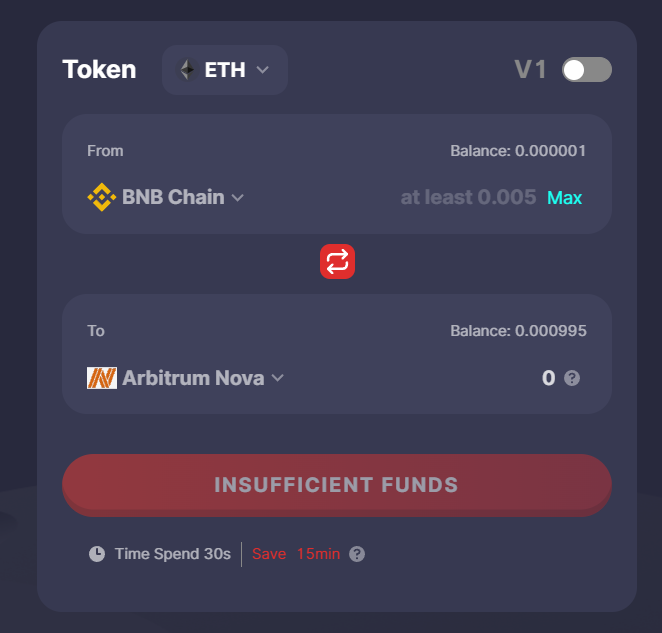 Great, now let's make an activity in Arbitrum Nova!
Let's go to ArbswapOfficial and make some swaps in Arbitrum Nova. At the end of the activity have only ETH: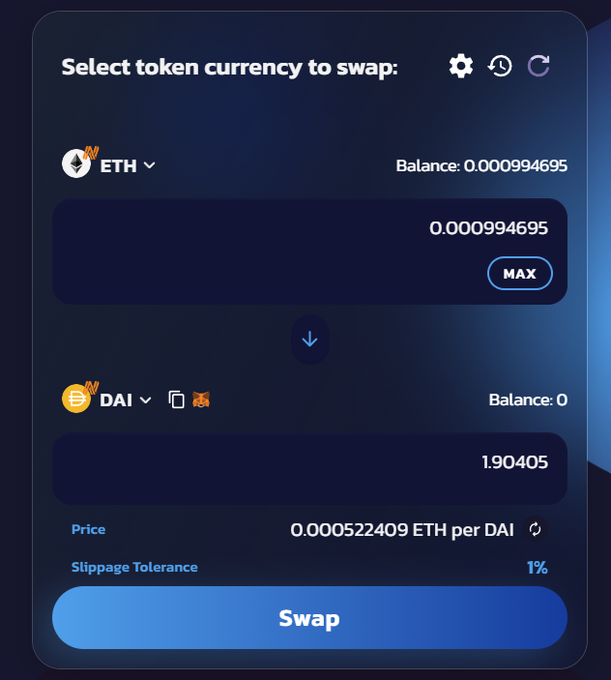 Let's go to layerswap and exchange ETH from Nova to zkSync Era Then go to syncswap and do a couple of swaps in the zkSync Era network. At the end of the activity have everything in ETH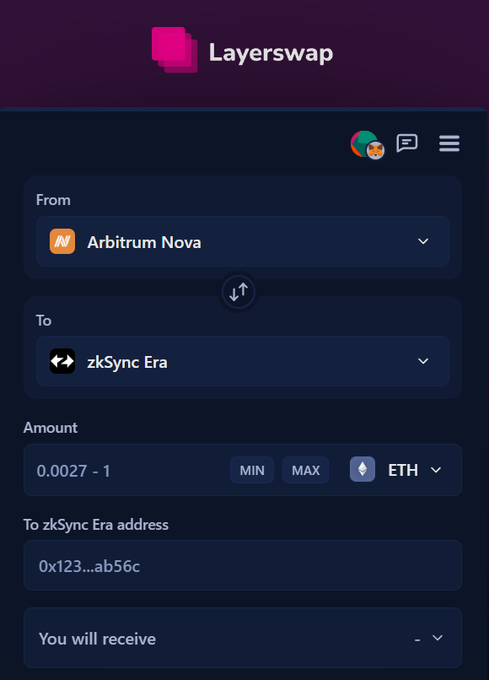 End
At the end, go to Orbiter again and exchange our ETH from zkSync Era to zkSync Lite.
We are back to square one. Congratulations you have touched many projects under airdrops!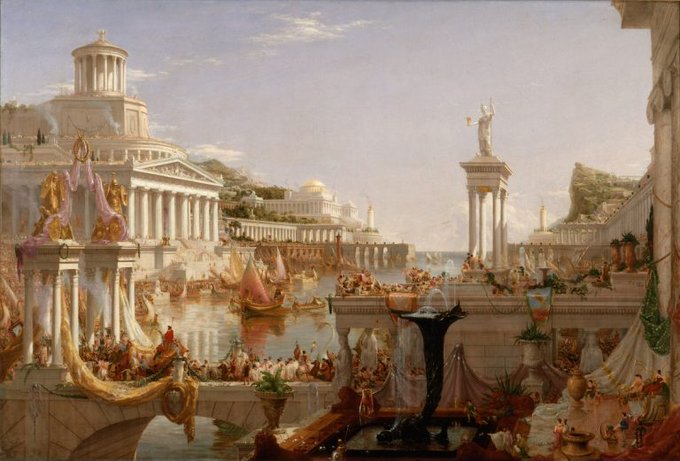 Smart degen's:
kem1ks
splinter0n
zucl1ck
serpnofomo
ardizor
wacy_time1
0xFinish
nobrainflip
MrKucheryvyy
Mr_Lumus
belizardd
AlphaFrog13
cryppinfluence
rektfencer